World's most eager skier?
Posted: Sat Jun 03, 2017 4:38 am
https://www.nrk.no/ostlandssendingen/gi ... 1.13541053
(Norwegian, use Google translate or similar to get the English text)
Tom Stensaker (62) says this season has been one of the 'longest' he's ever had, 210 days skiing (3. November 2016 -> 31. May 2017), and 11 200 kilometers overall.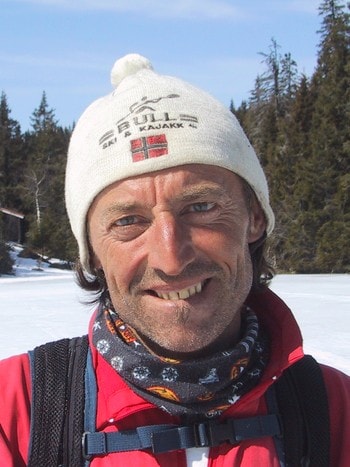 Normal daily trips is around 70km, and since he can't go any less than 10km per trip, the last trips of the season he does 500 times on a strip of 20m.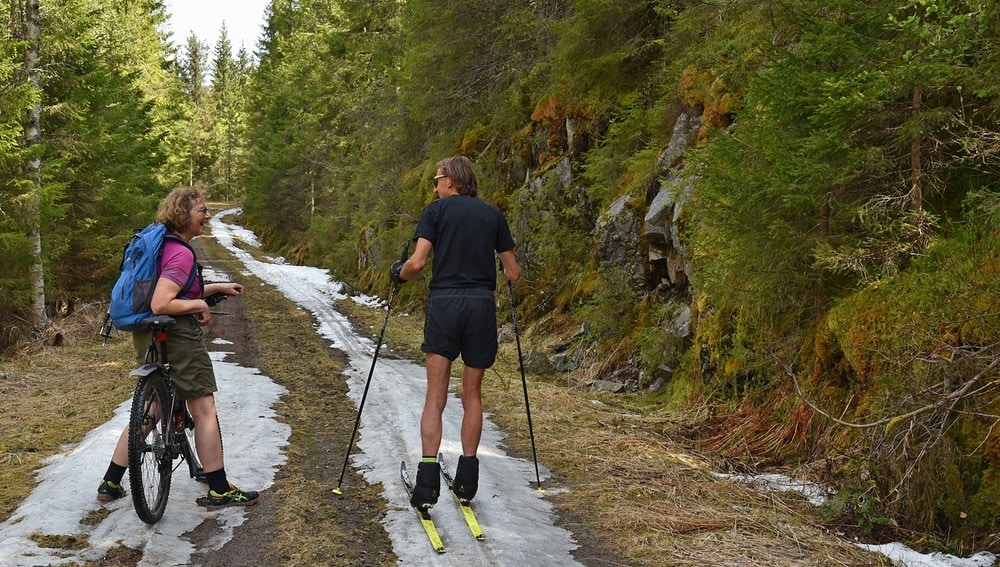 What a guy